If you are planning a DIY bathroom remodel, the following guide walks you step by step through the process, and you will find it a lot easier to breathe life into your bath. Before you begin your bathroom remodel, you need to plan as thoroughly as you can.
Assuming that you are doing a partial or total bathroom renovation, you will need to remove any fixtures that you plan to replace. Removing this will enable you to begin your room with an open, clean slate; additionally, the removal of fixtures will free up the rest of your room for cleaning, repairs, and installing new fixtures and materials throughout the bathroom.
Once you are done with the walls, you can begin adding colour to the bathroom. Little things like adding black tapware to achieve a classic look or maybe going for the gold tapware this time to add some more personality to the room can do wonders. Next, think about all the lighting options you have and which one would be easier for you to install. Don't forget – although it might be tempting to go overboard with the DIY project, you are not an expert; hence, many things can go wrong.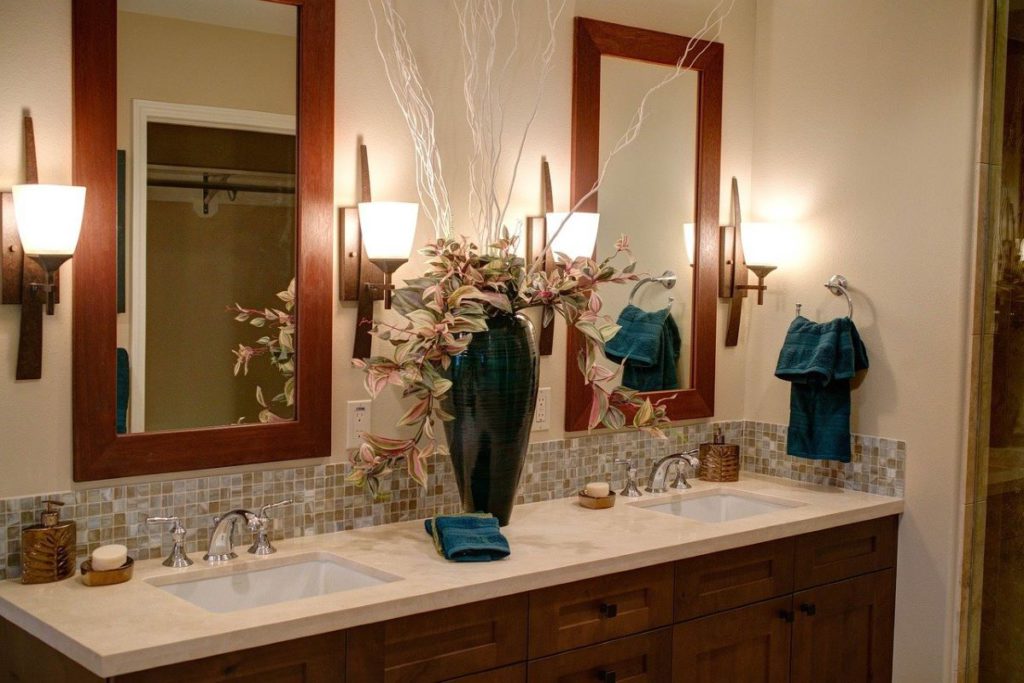 You may wish to totally reconfigure the fixtures and layout of your bathroom, but remember, the plumbing costs could be costly. It is hard to redesign your bathroom on your own, so consider some of the safety precautions that you can take to avoid any costly mistakes in the tear-down process.
Remodelling a bathroom on your own is not all that hard, but there are some steps that you should take to prevent any expensive mistakes during the demolition process. The process can be as simple as applying a fresh coat of paint or buying new sinks and fixtures. It is an excellent way to freshen up the space while also increasing your home's value. Just try to stick to your budget and look for some quality options to create the bathroom of your dreams.
Updating your bath space by adding new features, including cabinetry and other fixtures or using a different colour scheme to paint it can make a big difference. For colours, try to choose a colour that makes the space look bigger and more luxurious. You don't need to go for the most expensive options; just try to make some smart choices, and that will do the trick for you.
Adding some green colour to your decoration by going for some indoor plants can add a fresh feel to it. If you are into flowers and don't want to go through the hurdle of taking care of the plants, go for the artificial ones. Don't put a lot of stress on flowers to do all the work for you. If you are the kind of person who likes to keep a lot of things in your bathroom, then think about storage options that don't compromise the entire look and feel of the room.
Although it is quite natural to feel overwhelmed by the amount of work that you will need to do, try to divide the work into small bits and try to complete those tasks within the set time frame. This will allow you to track the progress of your DIY project and plan your next step accordingly.
In a nutshell, doing a bathroom remodel requires careful planning to bring your vision to life and avoid making costly mistakes. You do not always have to focus on making major changes; some decoration updates can also help to make the space look bigger and more luxurious.