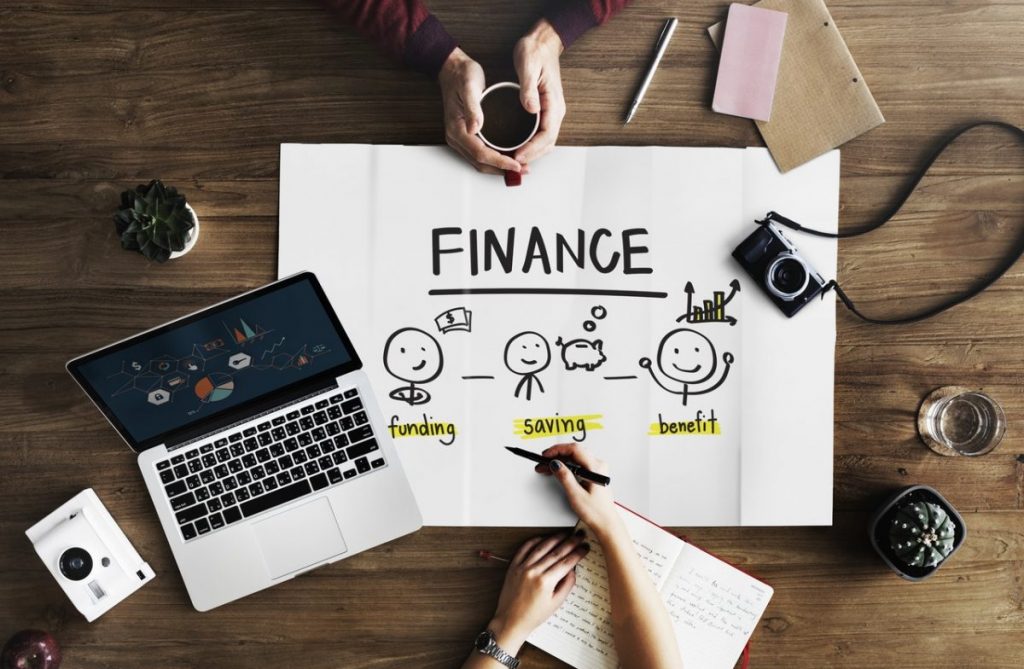 Underrated factors can impact your property investments negatively or positively. Sometimes trusted realtors and agents fail to communicate salient chances of making extra returns on investments. Conduct proper research before venturing into the business if you need to make strategic investments. Here are some underrated aspects of the real estate industry.
The potential for Recovery: When real estate and global mortgage institutions crashed during the last decade, not many expected a steady recovery. For some, it was time to count their losses and move on. While other investors thought it was the best time to invest idle funds. The property market has the potential for growth because the market abhors vacuum like nature. You should be smart to know that investments can recover after a crash, grow and appreciate. Time is a gentleman that brings returns to smart investors. Landed property is more valuable assets than physical structures. They are hardly affected by the twist and turns of real estate markets.
Property Location: In the business of real estate investment, homeowners can leverage on the location of their property. A high-crime neighborhood might increase the risk of having a deserted home. So, you don't want to make the mistake of building in a property without any returns on investment. Instead, you should step up your budget and invest in those locations that have high demand. A viable option must have access to amenities like a public utility, transportation, market, and cafes. The ease of access to basic amenities determines rent and viability of any property that is up for lease.
Investigate before Investing: Blind investments are unnecessary risks that might scare potential investors. Partnership in real estate business requires in-depth knowledge before making decisions. When would-be homeowners leave all strategic investment decisions to their real estate gurus, there's a chance for errors. Bid and acquisition process in the secondary or tertiary market is critical to homeowners. It's rare to find people who will invest for fun in a property. Instead, smart investors conduct research and speak with property owners in that neighborhood to know their challenges and property value. Wise investors think about opportunities to make profits. When their investments bring returns, they are smart to divest and deploy more resources.
Diversify your Portfolio: Instead of putting all eggs in a basket, you can spread the risk by spreading your resources. More so, it's a strategy that helps investors make comparisons and identify challenges.  Real estate investments come with portfolios like trading shares at the stock market. Usually, new investors make the mistake of putting their capital in a segment of the property market. However, realtors and agents can guide investors, and help them diversify their portfolio. Who doesn't need extra returns on investment? It's a trend for up-and-coming property markets to offer portfolios that suit your needs. Hopefully, more entrants will emerge and unveil opportunities that were once underrated.
Rental Affordability: Don't make the mistake of assuming that basic amenities in the neighborhood will increase the value of your property. Sometimes, estate managers and building contractors add features to ease the lifestyle of estate residents. Rental affordability attracts increases the population density and leads to the economic growth of an area. When making decisions to own and rent a property, there are basic factors that determine the rental value. It will be unwise to build or acquire any property without looking at how to recoup from the rental cost. Sometimes rent is an underrated aspect of property investment because inexperienced investors might be too focused on returns. However, it's smarter to evaluate your property investment plans with the expected return on investment like rental value.