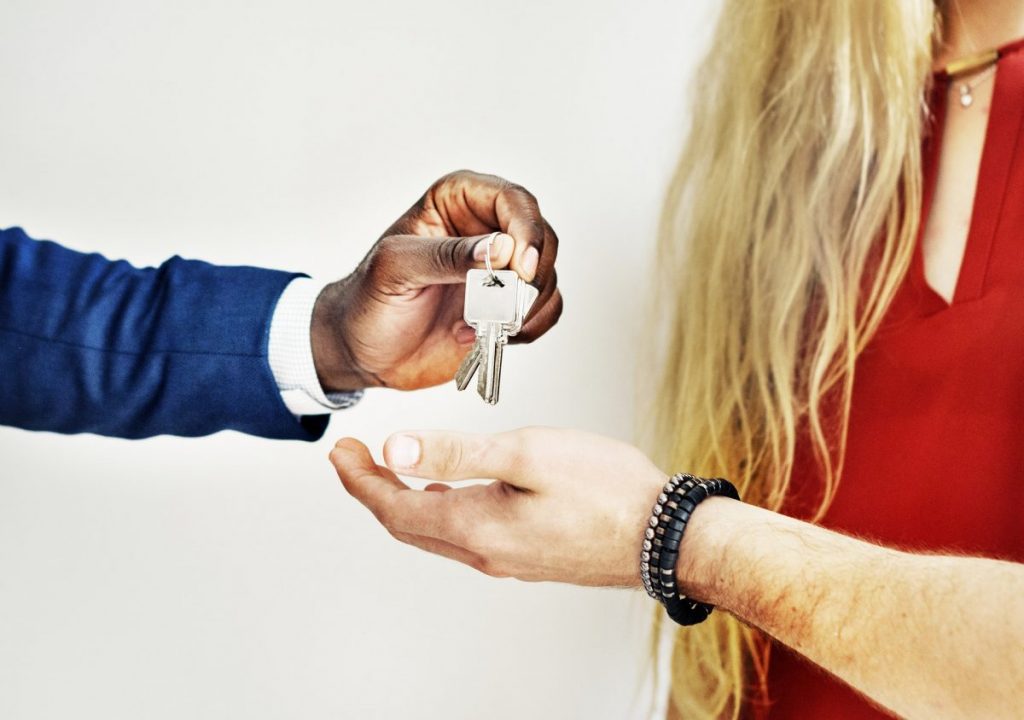 One of the benefits of owning a house is for income generation or return on investment. Owning a house has become one of the largest investments made by most people. However, when it comes to selling off the house for the profit, standard practice requires that you find a real estate agent. After selling the house, the real estate agent will slice out about 7% of your proceeds from the sale as their commission. This is a huge amount of income being lost to the real estate agent. If you think that you are losing too much money on a real estate agent, selling your house is something you can do by yourself, and this guide is for you.
To sell your house without a real estate agent, you need to know exactly what a real estate agent does:
A real estate agent:
– Acts as a liaison between you and the buyer. The real estate agent enters the negotiations and accompanies you to the closing of the deal.
– Hosts open house events and other events to facilitate showings of your house.
– Lists your property within the Multiple Listing Service websites.
– Markets your house though websites, advertisements, and fliers.
Here Are a few tips on how to sell your house on your own
Obtain a Flat Fee Listing On the MLS
The Multiple Listing Service (MLS) is a very comprehensive list of houses for sale in the US. It is available to real estate agents, though in some areas, intending house buyers can also search for houses to buy on the MLS. Though the MLS allows you to list your house for a few hundred dollars, you can search for 'flat fee MLS' on the internet or search for other free similar services to use.
Price Your House to Sell
The first step to take before marketing your house or listing it for sale is to evaluate the value of the house. Ensure that you price your house competitively. You can use the internet to research selling prices of houses within your neighbourhood, and use this to price your house accordingly. You may be tempted to overprice your house, especially if you have lived in it for some time. Avoid such traps. Remember, the aim of this step is to sell your home, hence, ensure to set a realistic asking price.
Hold an Open House
You can also hold an open house to market the sale of your house. You can post signs in your neighbourhood to advertise for the open house. Offer some light refreshments and brochures for the visitors that come to take a look. In your advert or brochure, make sure to include basic information about your house, such as location, lot size, number of bathrooms, number of bedrooms, and the price. Don't forget to include all the specific details about the house that may interest the potential buyers.
Market Your House
Aside from listing your house on the MLS, you can advertise your house by placing the "for sale" signs on it, you can create brochures, or put up ads on Craigslist. If possible, you can build a website to market the house, especially if you have more houses to sell.
Note that you would have to expand some costs when advertising the sale of your house, but these are just a fraction of what you would pay as real estate agent's fee.
Prepare Your House for Showing
Make sure all the maintenance has been completed, you will want to check the status of your water and pipes as this is a huge selling point in a home. Contact a plumber to see if they can use a drain camera to see if they come across a blocked drain in your home, you should also contact an electrician to see if you can get a consultation to check the status of the home's power. Do your final cleaning and handyman work to make sure everything is up to scratch.
Finally, don't forget to comply with all the governing laws in your neighbourhood that relate to selling homes. Most people don't have the patience or time to sell their house themselves. However, if you have plans to sell your house without a real estate agent, then consider the best tips listed above.