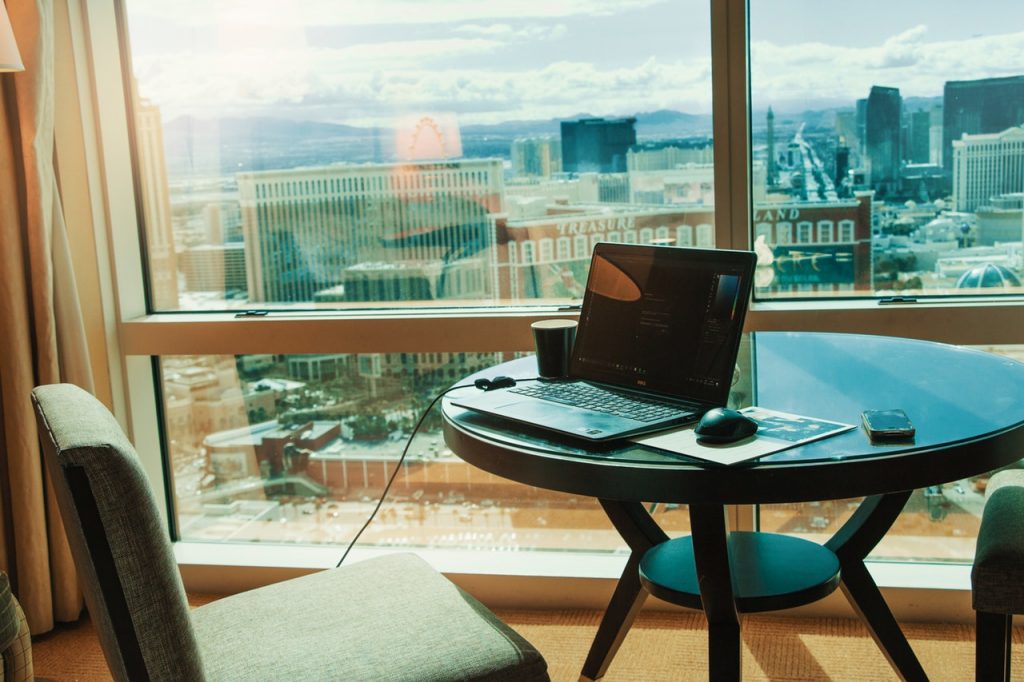 Creating social media content for a hotel often requires some strategy. In marketing, content is king and key to boosting brand awareness. Usually, hotels and hospitality vendors maintain Facebook profiles. However, adding a blog post and using other social media channels can attract potential guests. Think about the people who travel to your hotel. They love using mobile phone stands and taking selfies. You may as well try leverage that and encourage them to use their popsocket decorated phones to tag your business! Anyway, below are more tips will guide your social media content for a hotel business.
Steps for Creating Creative Content
Set An Agenda For Your Social Media Campaign 
Going to war without a strategy is a surefire way to defeat. There should be a reason for investing in social media content for your hotel. Like war, social media content with great strategies can promote a hotel business. Get your objectives right and build a strong social presence with words. Also, you can hire an 'influencer' on social media to guide your online quest. Influencers also act as consultants that provide some compelling elements for social media content. 
Apart from setting your social media content strategy, they understand consumers' preference and demographics. Also, you'll need a calendar of content with keywords that generate website traffic and drive engagement.
Have a Curated Social Media Marketing Plan
Content curation is the process of obtaining relevant information about a topic. It could be a specific area of interest for your clients like travel tips and bookings. Usually, curated content that is creative helps to add value to your business. This style of creating content that targets the audience is not limited to the hospitality sector. With market research tools, you achieve content curation and showcase the business. These tools help to position your business in the right place for potential clients. 
As part of your social media strategy, it's better to analyze your audience. Before creating using your social media marketing strategy; know their preferences, and industry needs. Also, it's important to create informative conversations. They help to guide guests when they make online enquires, make bookings, and reservations.
It's easy to attract your target audience with high-resolution images and powerful words. The success of hotel storytelling that inspires customers comes from a culture of continuous evaluations. Normally, key performance indicators (KPIs) help to audit a strategy. There are online tools for tracking traffic and conversions. When your hotel's social media profile gains followers, it impacts on the business positively. 
Alternatively, a failure means that your content and strategy need some adjustments. Also, hoteliers can use KPIs to know which social media platform directs visitors to their website. 
Follow Multiple Influencers on Social Media
Partnerships are essential methods of running businesses, and everyone wants to 'roll' with a successful brand. The social media space is a gallery where stars shine when they align with influencers. When the profile handler of a reputable hotel 'retweets' (RT) an influencer's post, it generates much awareness. Potential influencers might see this activity as an opportunity to follow the hotel's pages across other platforms. Most issues on inquiries, bookings, discounts and complains are treated online. 
So, it's ideal to partner (sponsored or free) with influencers. This strategy gives a wider coverage for your hotel business and builds trust.
High-Quality Content is Compelling
The goal of using content to attract potential guests is to make a profit and offer unique hospitality services. Don't create bad publicity for your hotel's brand with watery content. On social platforms like Instagram, your target audience expects high-resolution images and quality content. The content must be very engaging with well-researched #hashtags and reliable information. Don't engage in social media fights with competitors. Instead, create compelling content with an inspiring call to action messages.