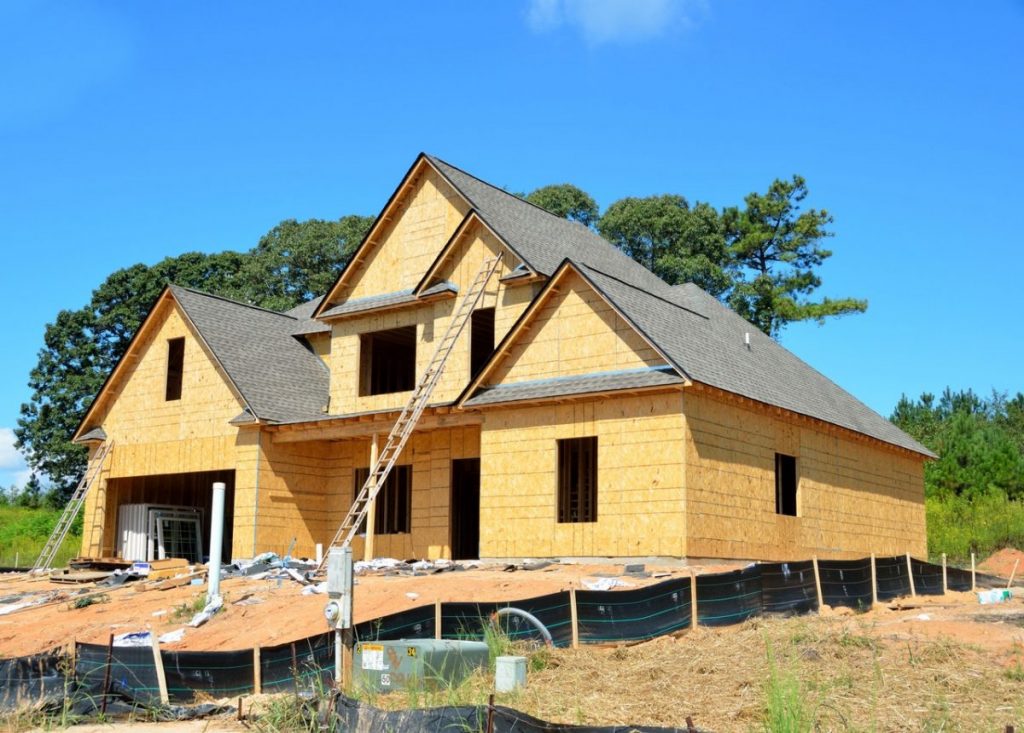 If you don't want unpleasant experiences, then consider the important factors when building a home. Usually, some unforeseen circumstances change the course of construction. Some modifications are necessary while others are needless. Many projects suffer from extra-budgetary cost, and poor execution especially when homeowners are not firm with their decisions. Here are some building plans and options that require brainstorming when building a home.
Conceptualize New Features
There are some positive experiences to learn from home building constructions. Your mindset is challenged to question existing designs and add more features. It might also be an opportunity to modify the existing plan and your budget. As you take your time to ponder on modern concepts, you might stumble on energy-saving home fixtures that are cost-effective. Door sensors, outdoor lighting fixtures with photovoltaic cells, and a well-insulated HVAC system might be necessary to include in your building project.
Conduct Necessary Assessments
Every penny that goes into home construction show offers some value in return. Some home projects like story buildings require an environmental impact assessment (EIA) tests. This test is done before drawing the architectural design and performing the ground-breaking ceremony. Usually, EIA tests are done in different seasons of the year. So, take your time by allowing your contractor to conduct the test. Don't be impatient or try to jump the gun. Instead of being in a hurry to complete the project, the EIA test might save you from being a victim of poor architectural design.
What Can You Afford?
Anyone who wishes to set up a project should check the cost and prepare a budget. Your budget might be too tight to build a home with high-end features. If you have a poor financial position and require loan approval from the bank, it might take time to process. So, affordability is a vital factor that can cause unnecessary delays to your project. Numbers don't lie, and while planning, a little mistake can cause setbacks on your budget. Always ask for a price breakdown from contractors and suppliers. The cost of materials might go higher; so pad your budget with at least fifteen percent of the total cost.
Check your Builder's Reputation
If you are going to spend at least six hours a day in a new home, then take time to make it livable. Outsource home construction to reputable builders that understand your concerns. Finding a builder might be easy, but confirming their references and past projects might take time. You should critique the timeline for completion before signing the final draft of your building contract.
Transform Empty Yard Space To A Green Area
Your empty yard might be a habitat for pests and rodents when it's abandoned. That space might not readily serve any purpose on the architectural diagram. However, you can ask the builder how best to transform it into a green area. Spend time choosing features that can make the green area more appealing. Converting a plastic tank to collect rainwater might be an ideal option of maximizing energy-efficiency irrigation.
Use the Punch List
At the final phase of your home construction, creating a 'punch list' can help you identify defects. When you take walk-through inspections, structural and installation flaws of a new home become more revealing. Normally, construction site inspection visits should include experienced real estate agents. The realtor can enhance your punch list and suggest easy fixes. If you plan to resell the home after a period, your punch list can make it more appealing. Your home might be complete after many months of construction, but don't be in a hurry to conduct necessary checks or go through your punch list.