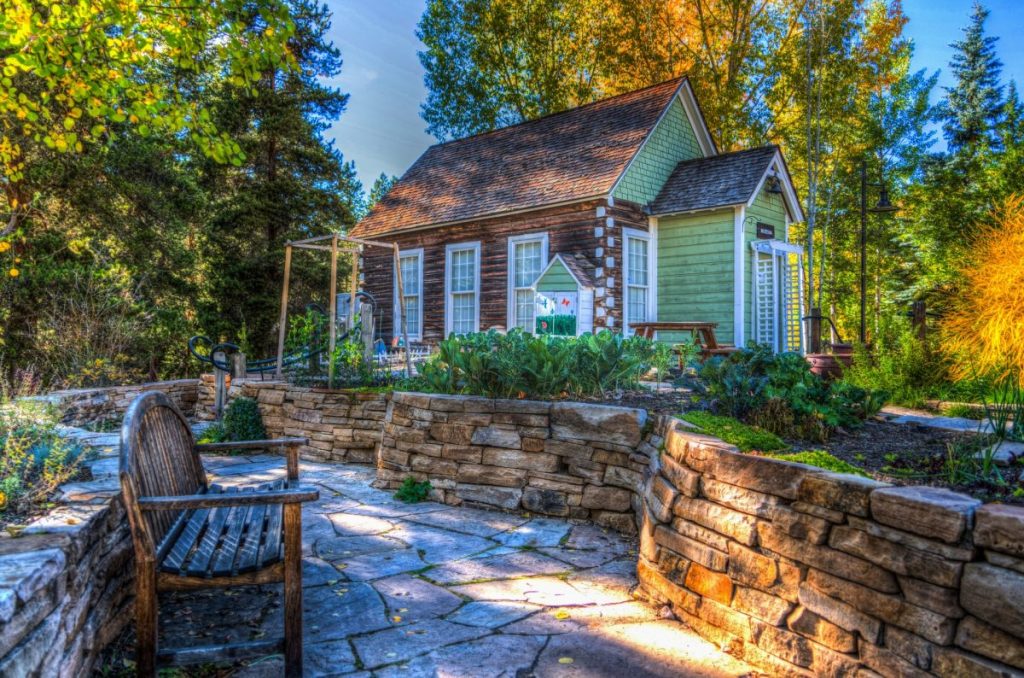 So, your starting up the idea of a guest house? Not sure what you need to include? Here are some key principles for a successful and comfortable guest house.
Bedroom
Rooms need to be safe, private and comfortable. Things that need to be included on the list when building guest houses is a functioning locked door, noise reductions, and protection from intruders. You need to include plenty of windows for natural light but allow for full blocking curtains that the guests can pull across at night.
Decorate the rooms with some character. You can add two or three rooms that are more sexy, romantic and intimate than the others and have these as romantic suites for couples. Always include warm colours for wall paint, not whites and creams where people feel like they are in a hospital or doctors office.
Use full spectrum LED lighting and add some skylights for more natural light to open the ceilings up. Include single bedside tables where people can have a reading lamp or sit a glass of water. People love electronics, and it is a thing of the future now so be sure to add plenty of charging points for devices and Wi-Fi capabilities.
Use inbuilt storage like bookcases and nooks to avoid over cluttering the room space. Using double pane windows can lower the noise and stop the coldness coming through.
Bathrooms
Bathrooms need to be clean, fresh and sanitary. Allow for hot running water 24/7 with decent water pressure. No one wants to stay in a guest house with limited water pressure where it takes an hour to wash shampoo out of their hair. Water pressure can often be affected by a blocked drain and if you find you or your guest coming across this do not hesitate in contacting a blocked drain specialist or plumber. Adding a spacious or double shower space can add a touch of luxury to the bathroom. Bathrooms need to be well-lit with plenty of natural light from windows and skylights. Adding ventilation like exhaust fans can help to avoid the growth of mould and mildew and keep the bathroom space fresh. People may be staying with a friend or relative so ensure en-suites and bathrooms have fully locking doors in case they are needed. Tiles are best to be used in bathrooms as they tolerate water well and are easy to clean. Throw in some modern fixtures and décor items to add some character to the bathroom. Little things are important like wall shelving for personal items, places to store soaps and toothbrushes along with hooks for hanging clothing and towels.
Social areas
People like to sit and chat somewhere other than their guest room. Adding a few spacious and friendly areas where people can sit together and socialise or check emails even take business calls can keep people happy on their trip. Rooms need Wi-Fi, charging points for devices, plenty of sitting space with a few tables for laptops and paperwork with a few plants for a fresh, relaxing feel. Most places are smoke-free zones so adding a closed-off space for smokers can be a good idea, so smokers are not having to walk away from the guest house to have a smoke.
Garden and scenery
People go to guest houses when away on business, writing a novel, catching up with friends etc. There needs to be plenty of gardens and scenery around the guest house. A few full spots for those who like to soak in the sun and maybe catch a tan and a few shady areas with lounge chairs for others to relax among the shade of the trees.
A green lawn is a must so adding turf to the surroundings is a great idea and is low maintenance once it gets up and running. Look into getting a sprinkler system put in, so there is no need to hire someone to water the plants or take your own time up doing it. These can be set on timers as well to work overnight so you won't be disturbing or wetting the customers.