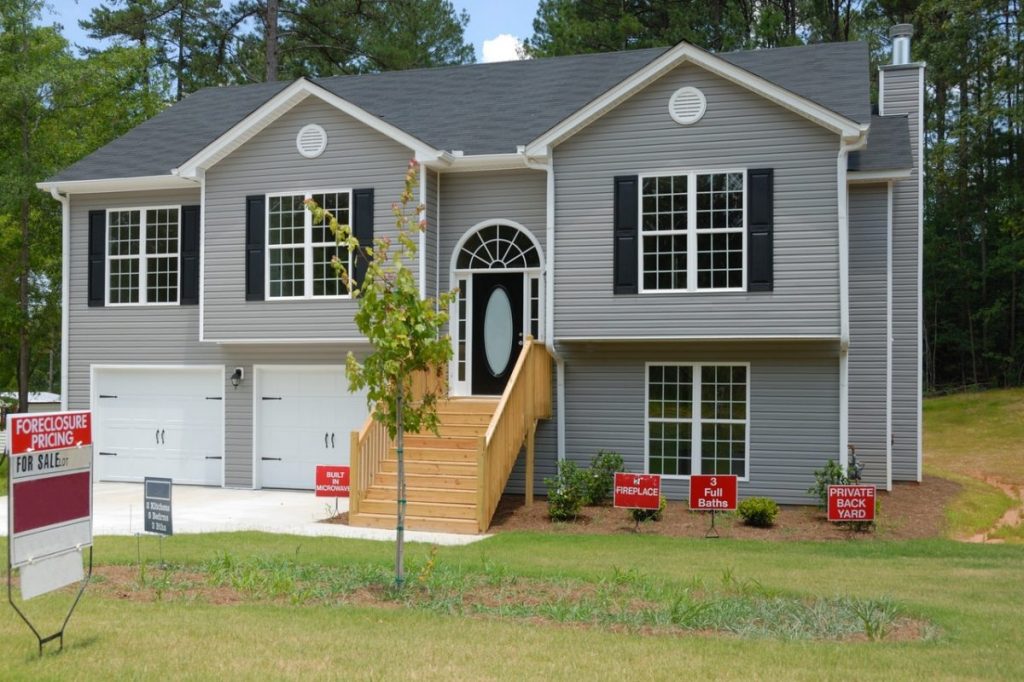 Real estate investment is a lucrative venture for homebuyers, sellers, and realtors. Even real estate brokers make significant profits after accumulating their after-sales commissions. Take advantage of some useful tips in this article before planning to invest in a large portfolio of income-producing assets.
Optimize Your Borrowing Potential
It's easy to acquire loans when you meet the necessary requirements and are credit-worthy. Can you replay that mortgage within forty-eight months? Mortgage brokers are sometimes not friendly when it's time to recoup theses interests and loans. So, it's necessary to increase your creditworthiness before optimizing your borrowing potential. After obtaining enough capital, then you can invest in multiple properties.
Optimize Your Cash Flow
You'll need a heavy cash flow to invest in multiple properties. A substantial financial strength is the first factor before becoming a real estate investor. Financial freedom brings the power of leverage to buy multiple properties in real estate. Borrow or build positive cash flow, and keep your expenses low if you have set a target to acquire multiple properties. Apart from a novice, nobody goes to the market unprepared.
Start By Owning a Property
An investor can start by owning property, and sell for a higher rate after a period. The incremental profit from the percentage increase after a successful sale might be able to pay off your loans and save for bigger opportunities. However, an underperforming property can spoil your efforts of buying multiple investment properties.
Make Multiple Offers
Don't rush into negotiations without understanding the power of bargain. Before acquiring or selling a property, make multiple negotiations with the client. Also, put your interest above the clients.
Buy Below Market Value
After building your finances, don't be in a hurry to buy multiple investment properties. Take advantage of scouting real estate markets, and buy properties that have been offered at below market values. When you make the right purchase, it could be used to earn equity. So, with your home equity plan, it's easy to reinvestment in multiple properties.
Don't Make Emotional Decisions
Don't make business investments and decisions with a flush of emotions. Nobody makes a fortune from multiple properties when they fail to think deeply. Instead of an emotional decision, consider comparative market analysis.
More Equity and Value Through Renovation
When property owners engage in timely renovations, it helps them gain equity quickly and increase the property's value. When you over-invest in renovation works, it might be hard to recoup your returns on investments. However, upgrading a run-down property can bring enough equity and value to your property. With this opportunity, you might leverage the acquisition of multiple investment properties.
Satisfy Your Tenants
When property owners take good care of tenants, it's easy to make them pay higher rates that might help you acquire larger property portfolio. Appoint a property administrator that responds promptly to what needs to be fixed.
Get Mortgage Brokers
A serious property investor should have many real estate experts before investing in multiple properties. It's better to compare and contrast the views of experts before building a large estate investment portfolio.
In-depth Research
Some properties have been in the market for too long; make in-depth research before you invest. Also, don't make the mistake of investing in undervalued properties that are being proposed as forced sales.
Get Low-Interest Loans
There are low-interest awarding mortgage companies involved in real estate. These mortgage brokers can be very demanding. However, you should be prepared to build up cash flow that helps you remit returns weekly or monthly.
Supply and Demand
When government authorities update regulations and laws that favor real estate investors, it might attract demand. So, you must be smart to consider the level of supply and demand factors before making multiple property investments.
Understand the Price Fluctuations
In real estate markets, realtors can mentor potential investors on price fluctuations. A smart investor must know when to cash in and out before investing in multiple properties. The important factors to monitor are consumer trends, economic drivers, and market values.
Make Reviews Continuously
A steady review of your property will prevent you from staying behind when other investors are making huge profits. Make periodic reviews on the value of your home regularly.
Expand Your Horizon
There are many aspects of real estate that leads to the acquisition of multiple properties. It's an unhealthy risk to spread all your resources in one basket. Instead, you should invest in real estate opportunities in and outside your country.